Luikuri Tattinen - Varjot Laakson Yllä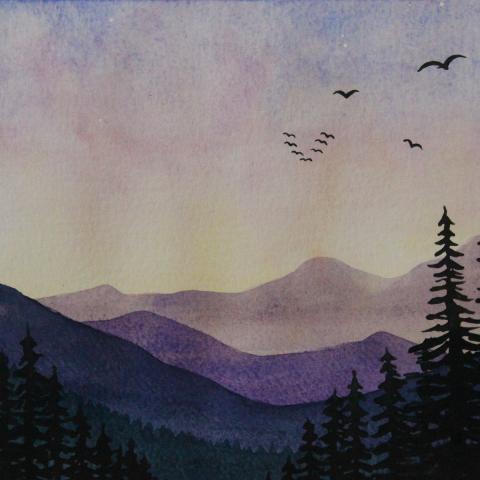 Cast in the fells of the North, forged under the shining auroras, conjured within the depths of forest, Foil On Records proudly presents you with our first release of Luikuri Tattinen.
Beginning of the Moomin-trance chronicles is Varjot Laakson Yllä, a psycho-acoustical modulation catering you with hearth pounding rhythms, precise bass lines and soul-shivering melodies with which you shall be transferred into the realms of a fairy-tale. Take a deep breath and dive through the valley of shadows!
Discover the full chronicle at: soundcloud.com/myrrys
Released September 12, 2019
Nelson <=> Myrrys