Midnight Pitcher - Raincoat Resonance EP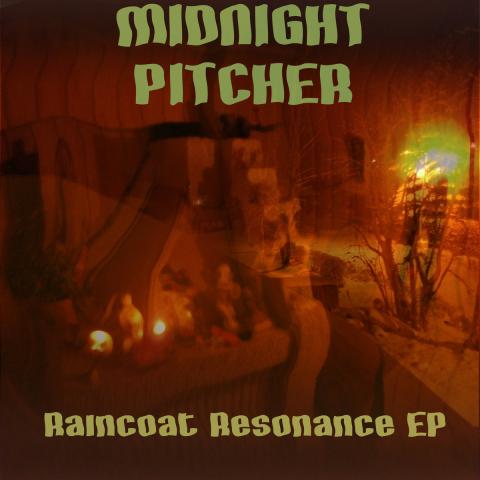 Jay Aarnio & Foil On Records proudly presents the 3rd EP of our latest talent: Midnight Pitcher! This EP is filled with three house/techno tracks within the BPM range of 122-130, the tracks draw heavy influence from old-school acid tracks and dream-like states, and is guaranteed to press a diamond out of it's listeners! Stay tuned for more!
Midnight Pitcher brings forest magic to urban Acid House and Deep Techno BPMs. Influences from Dub and Detroit Techno are mixed with Deep Space Trance and twisted in a foggy alien disco under the stars.
1. Raincoat Resonance 7:19 32-bit 44,1 kHz
Having fond melancholic memories of early progressive House chords and Acid lines heard before Internet. 130 bpm
2. Pooleyes Spore Cocktail 6:57 32-bit 48 kHz
Strangely busy but calming modern acid House track. Bassline inspired by Ian Pooley's house classics. 122 BPM
3. Crooklyn Dream 7:09 32-bit 44,1 kHz
Dreamy deep house inspired by street life experienced in a dream. 124 BPM
Released under CC BY-NC-ND license.
Mastering by Orkun Murat ( Mhakavaya )
Artwork by Midnight Pitcher & Martika Lyle
Released March 20, 2020