Midnight Pitcher - Jytke Connection EP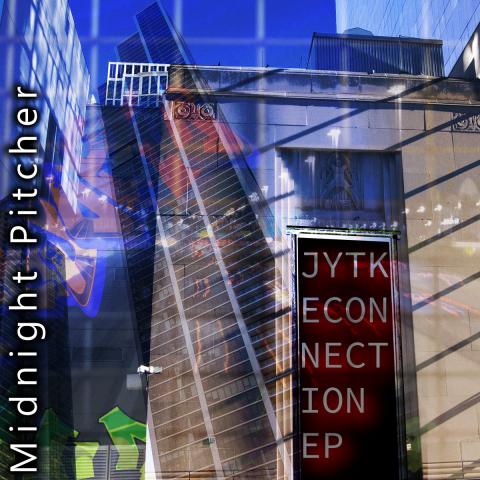 Foil On Records & Jay Aarnio proudly presents to you the latest addition to our label by date: Midnight Pitcher! We have an absolute honor to share the first out of three EPs to be released, to you for this valentine's day! Stay tuned for more!
Midnight Pitcher – Jytke Connection EP
Deep Techno/House 122-124 BPM
All songs in 32-bit 44,1 kHz WAV-format.
1. Jytke Connection 7:59 - 124 BPM
Dubby Deep Techno/House. This song, among others, was heavily inspired by the years I was living in Kuopio and visited the Jytke techno/house Klub that was run by Djs Reinoh, Nuke and Jarkko M.
2. Fenderman 6:48 - 123 BPM
Deep techno atmosphere and hints of sedated acid lines.
3. Coatpool Lights 7:11 - 122 BPM
Temples of the mystical beach in triple moonlight.
Released under CC BY-NC-ND license.
Mastering by Orkun Murat ( Mhakavaya )
Released February 13, 2020