Humus Hummus - Humus Hummus EP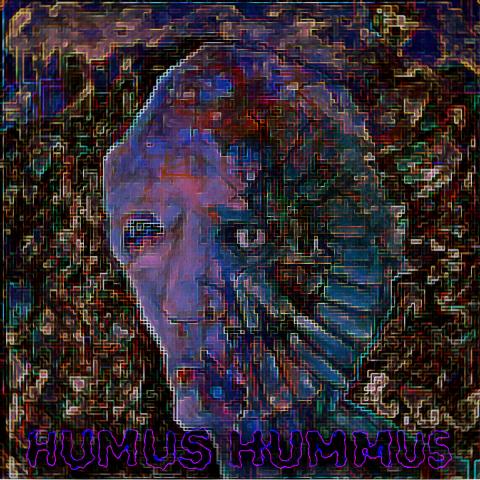 We heartfully suggest you to hear out our latest mental vibes, coming in form of a debut EP by a Finnish duo Humus Hummus.
On this record, you will hear six solid tracks of electronic mid-tempo grooving backed with hazy, atmospheric elements that take you on a trip to a local store to get a few more beers.
ARTIST BIO:
Humus Hummus is two friends exploring the sounds of the underground.
By travelling into the depths of the consciousness with beats and synth sounds,
we create the musical swamp porridge for your ears.
We get the inspiration from Various Artists and many different genres like 90's techno, trance, electro, dub, ambient etc.
Released April 18, 2020
Mastering: Marqués de la Libertad